ACIMIT – Italian Textile Machinery Association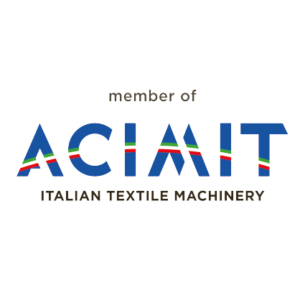 AIGLE takes part in ACIMIT: Italian Textile Machinery Association.
ACIMIT (the Association of Italian Textile Machinery Manufacturers) is a private non-profit association and its main purpose consists of promoting the Italian textile machinery sector and supporting its activity, mainly abroad, through the most updated and innovative promotional means, constantly improved during its more than 60 years of life.
In order to promote the Italian textile machinery knowledge throughout the world, ACIMIT gives information on the activity of the producers and organizes a wide range of promotional activities (such as exhibitions, publications, technical seminars in Italy and abroad, etc.) most of the time in collaboration with ICE (Italian Trade Commission).
Another of ACIMIT's major aim consists of informing its member companies about commercial, financial and technical problems which can be found in the different markets in order to facilitate their entry.